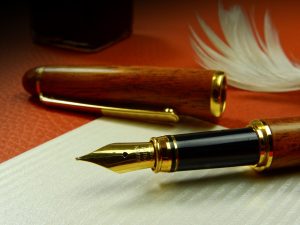 Author: Jarod Bona
This website is called The Antitrust Attorney Blog, not the Appellate Attorney Blog. But I have combined an appellate practice with my antitrust practice my entire legal career and we do a lot of appellate work at Bona Law. So sometimes we address appellate, writing, and briefing issues here.
I previously wrote about why you should hire an appellate lawyer.
And mused about what is great legal writing.
Here is an article about the details of how to actually prepare for and write a significant appellate or antitrust brief.
In this article, I discuss the three foundations for every argument on appeal. These can also apply to trial-level arguments, but at the appellate level you can usually build a more complete argument, so I will use the appellate brief as the model.
Of course, what I like about antitrust is that the cases tend to be more complex, which usually invites deeper arguments, even at the trial level (similar to an appellate brief).
My arguments incorporate these three components.