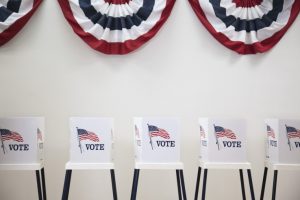 Do you want to learn about antitrust? If so, now is a great time to do so. Concurrences, an international antitrust website with an outstanding reputation, is accepting votes for their 2018 Antitrust Writing Awards, which will be announced at the Awards Gala Dinner on April 10, 2018 (right before the ABA Antitrust Spring Meeting, where you may find me on a panel).
I haven't been to the Awards Gala Dinner, but I can only assume it is similar to the Oscars, if the Oscars were run by antitrust lawyers. We can pause for a moment while you try to picture what that might entail.
Back to the Antitrust Writing Awards: A jury of distinguished antitrust experts selected articles from 2017 in several categories: Best Academic Articles, Best Business Articles, Best Soft Law, and Best Newsletters. Within each category are articles in several substantive antitrust and competition areas.