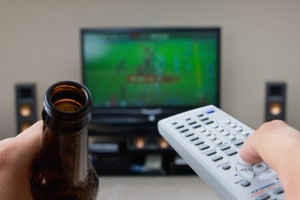 Antitrust attorneys do everything that a lawyer can do: They litigate in both courts and agencies; they counsel clients; and they participate in mergers & acquisitions. If you are a young lawyer or law student that can't decide what type of legal activity you like best, try antitrust and competition law—you can do it all.
In the mergers & acquisitions category, antitrust's most recent obsession is the deal between Comcast Corp. and Time Warner Cable., Inc.
Competition Policy International (CPI) was kind enough to ask me to write a few words expressing my thoughts, and you can read them here. You can view the other Comcast-TWC articles from the CPI Antitrust Chronicle here.
I won't go into a lot of detail because you can read the actual article (which is less than five pages), but I thought I'd provide a little introduction into my thinking.
Usually in these circumstances, you will see commentary on one side stating that, of course, the merger should be approved, maybe even "as is." On the other side, you will read analyses that the world will fall apart if the merger is not blocked forever.