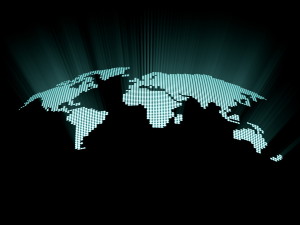 Author: Jarod Bona
Just because your company isn't based in the United States doesn't mean it can ignore US antitrust law. In this interconnected world, there is a good chance that if you produce something, the United States is a market that matters to your company.
For that reason, I offer five points below that attorneys and business leaders for non-U.S. companies should understand about US antitrust law.
But maybe you aren't from a foreign company? Does that mean you can click away? No. Keep reading. Most of the insights below matter to anyone within the web of US antitrust law.
This original version of this article is cross-posted in both English and French at Thibault Schrepel's outstanding competition blog Le Concurrentialiste.