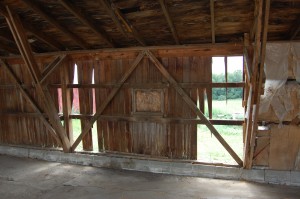 The defendants in Halliburton Co. v. Erica P. John Fund, Inc. failed to show the US Supreme Court the "special justification" necessary to overturn settled precedent.
As we explained in a previous post, the Supreme Court in this case agreed to reconsider its 1988 decision in Basic v. Levinson, which allowed a shareholder class in a securities fraud lawsuit to satisfy statutory "reliance" requirements by invoking a presumption that stock prices traded in "efficient" markets incorporate all material information, including alleged misrepresentations.
But between then and now, academics, economists, and commentators chipped away at the economic theory underlying this presumption, which is based upon "the efficient capital markets hypothesis."
So if a legal precedent depends upon an economic theory that now appears less valid than it did before, do you overrule it or keep it in place because it has ingrained itself into a larger legal structure?
Here is a similar question from real estate: If part of the wood in a load-bearing wall has started to rot, do you replace it? The Supreme Court held that you do, if you can show a "special justification."