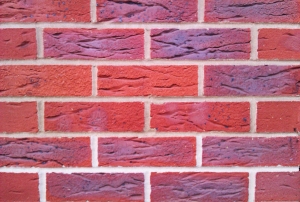 While waiting for my flight to leave San Diego on my way to Washington, DC for the ABA Antitrust Spring Meeting, I saw on Twitter—the best source for immediate Supreme Court news—that the Supreme Court had decided Lexmark International, Inc. v. Static Control Components, Inc. 

The Supreme Court in that case clarified standing requirements for Lanham Act claims, which create liability for false association and false advertising. The Lanham Act often comes up in legal battles between competitors, as competition often devolves into allegedly false statements about each other's products or services.
The case is significant for standing in general, but I wonder if it may have some antitrust implications down the road as the lower courts grapple with its broader implications.