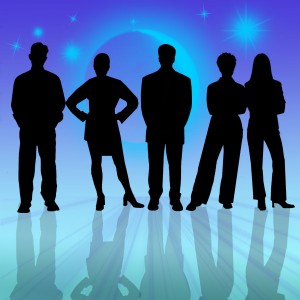 That's right, the antitrust laws care so much about competition that they even prohibit agreements among competitors to not steal. In a society that morally condemns stealing, this is counter-intuitive (and a good reason to learn a little bit about antitrust).
You might wonder now whether I will engage in some philosophy gymnastics to convince you that stealing is okay. No, but I will provide a concrete example, then offer some advice. Not as fun, but perhaps more useful.
So California is abuzz with recently released documents in an antitrust class action by employees against giant Silicon Valley employers like Google, Inc., Apple Inc., Intel Corp and Adobe Systems Inc. The case is scheduled for trial soon and news reports suggest a settlement is likely.
Update: As expected, the parties have reportedly agreed to settle the antitrust case.
What happened? The class-action employees accused major Silicon Valley employers of agreeing not to steal each other's employees. If true, that's kind of a big deal under the antitrust laws.
It doesn't sound so bad, right? How can anyone get any work done if everyone is trying to steal everyone's employees? And it just seems impolite. Competitors are so tough on each other—can't we have just a little bit of dignity and not try to hire away your competitor's employees? The sort of war that can ensue among competing employers for a scarce resource—quality technology employees—can make a truce very tempting.