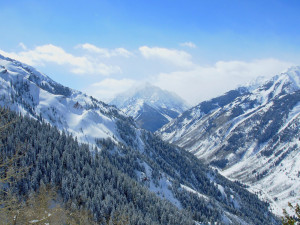 Author: Jarod Bona
Yes, in certain narrow circumstances, refusing to do business with a competitor violates Section 2 of the Sherman Act, which regulates monopolies, attempts at monopoly, and exclusionary conduct.
This probably seems odd—don't businesses have the freedom to decide whether to do business with someone, especially when that person competes with them? When you walk into a store and see a sign that says, "We have the right to refuse service to anyone," should you call your friendly antitrust lawyer?
The general rule is, in fact, that antitrust law does NOT prohibit a business from refusing to deal with its competitor. But the refusal-to-deal doctrine is real and can create antitrust liability.
So when do you have to do business with your competitor?